Unit 2:Survival Of The Species
Notes
Animals have to reproduce to prevent the extinction of their species.
Animals reproduce by laying eggs or giving birth to young.
Mammals give birth to their young and suckle them.Animals such as birds,fish,amphibians,reptiles and insects reproduce by laying eggs.
Animals ensure the survival of their species by taking care of their eggs and young.
The pictures below show few animals and the ways they ensure the survival of their young or eggs
a)Cat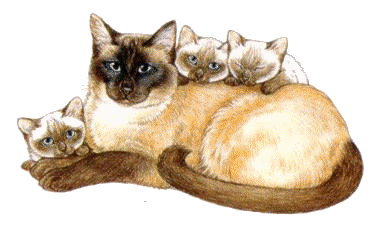 .Trains its young to be independent
.Suckles and looks after its young
b)Cockroach
.Lays eggs in a dark and hidden place
c)Crocodile
.lays a lot of eggs
.The mother carries its young in her mouth
d)Bird
.Lays eggs in a nest at a safe place
.Eggs are protected in a hard shell
e)Kangaroo
.The young is carried in the pouch
where it is protected from danger
f)Elephant
.Stays in herds
.young elephant walks between its mother;s front legs to protect itself from dangger